With the blessing of the Holy Synod of the Georgian Orthodox Church and His Holiness and Beatitude Ilia II, Catholicos-Patriarch of All Georgia an administration of Georgian congregations in the United States and Canada was created.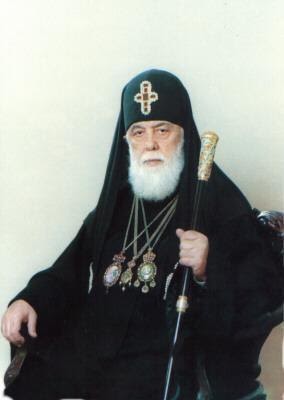 Starting from the year 2011, Rev. Father Paul Zakaraia started serving in the Iveron Icon of Mother of God Georgian Orthodox Church in Toronto. With tireless efforts he gathered the Georgian community around the Georgian Orthodox Church and pursued spreading religious sense and teachings amongst Georgian immigrants. Building a church from scratch, far from the motherland, required Father Paul's complete devotion to serving his parish and the Georgian Orthodox Church.
In July 22nd of 2014 Archimandrite Saba was consecrated as Bishop of North America by his Holiness and Beatitude Catholicos Patriarch of All Georgia Ilia II and Holy Synod.
Metropolitan of Batumi and Lazeti Eparchy, Archbishop of North America and Canada Dimitri Shiolashvili, was anointed as a head of the council.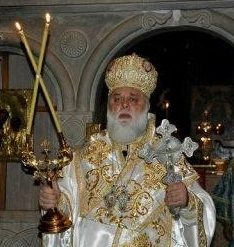 With blessing of his Eminence Archbishop Dimitri Metropolitan of Batumi and the Eparchy of Lazeti, first Georgian Orthodox Church was founded, which was named after widely known miracle-bearing Iveron Icon of Holy Mother of God.
What is more, there also exists a Sunday school for the youth, where children learn Georgian language, history and Divine Law.
Immigrant's life never was easy and nor full of joy. Immigration is especially challenging for those Georgians, who not only seek material wellbeing, but spiritual nourishment as well. Georgian community is one of the youngest communities in North America and requires supervision and guidance from the Georgian Orthodox Church, as well as from local Canadian government and authorities. This is so the newcomers are able to integrate in the Canadian society and understand Canadian values and culture, especially that of multiculturalism and respect in a multi-religious society.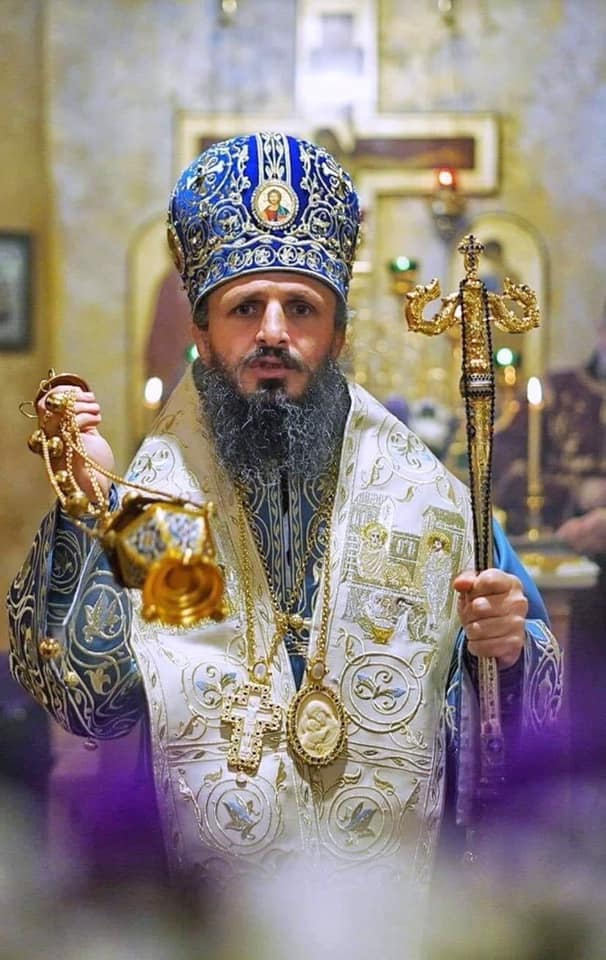 In August 19th 2013, Bishop Saba consecrated Fr. Thomas as the priest at the Church of Iveron Icon of Mother of God in Toronto.
In October 2013, following a long service of gathering and guiding the Georgian Orthodox parish in Toronto, Rev. Father Paul decided to move back to his motherland Georgia to help build another church in the capital of Georgia, Tbilisi. Rev. Father Paul left Fr. Thomas to serve in his place.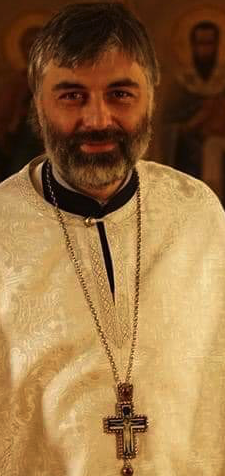 Previous to the of the Church of Iveron Icon of the Blessed Virgin in Toronto, many Georgian expatriates sought out other Orthodox churches to engage in religious practices. Today, under the blessing of the Patriarchy of Georgia and under the induction of His Eminence Bishop Saba, Father Thomas is the spiritual leader and pastor of the Iveron Icon of Mother of God of Georgian Orthodox Church in Toronto. Father Thomas continues to work with all his heart and a peaceful mind to strengthen the existing Georgian Orthodox parish and new arriving immigrants. Father Thomas advocates finding life in Jesus Christ, participating in communal work, and helping each other in building a life in Canada. Bringing in the youth from the streets to church, and promoting a spiritual and healthy life, is a priority for Father Thomas.
At the small Anglican Church in Scarborough, rented and maintained by joint efforts and contributions of the Georgian community in Canada, one can find one of the oldest hymns and gospel-centered lyrics in the Orthodox Christian world. The Georgian Orthodox Church in Canada allows one to participate in a sixteen century old Georgian Orthodox services, which are held and accompanied with ancient prayers and chanting.
Translated by Ketevan Tadiashvili